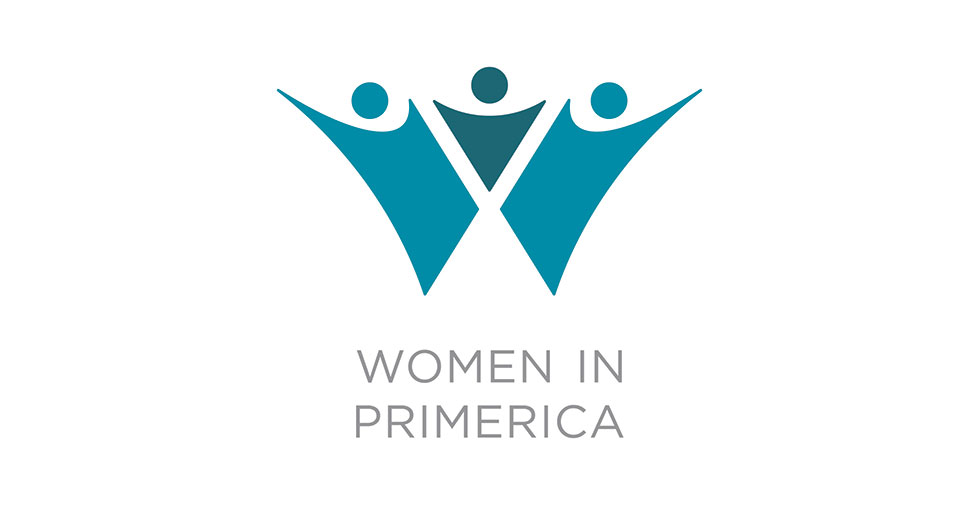 The Best of Both Worlds
Before Primerica, Cathy Muñoz found herself sacrificing time with her family to keep up with a demanding work schedule. She and her husband, Raudel, made a "comfortable" combined income, but they had no freedom to enjoy it!
Read her story
to see how Primerica helped her to change her family's future!